Jana Stories
The desire to lead a meaningful and happy life, find success in all endeavours, create wealth, and prosper, lies deep within every person. All you need is an enabling environment or framework, where opportunities are offered to nurture hidden potential and encourage people to script their own success stories!
Jana helps by creating that enabling environment to bring these dreams to life.
Explore inspiring customer stories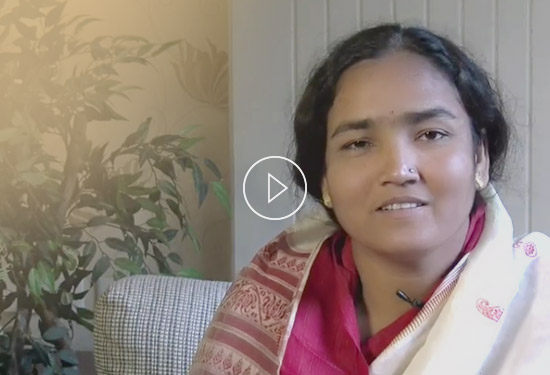 Bilkish Bibi
Bilkish Bibi worked in an advocate's office after her husband's death and is now a crusader for women's rights.