A savings plan as important as your life goal is just minute away.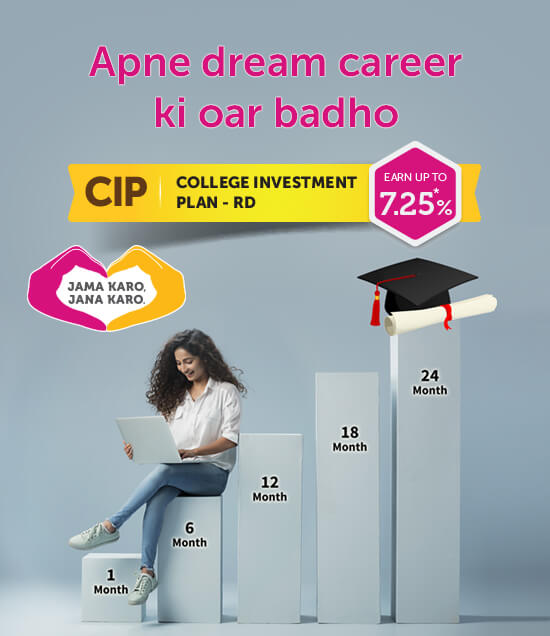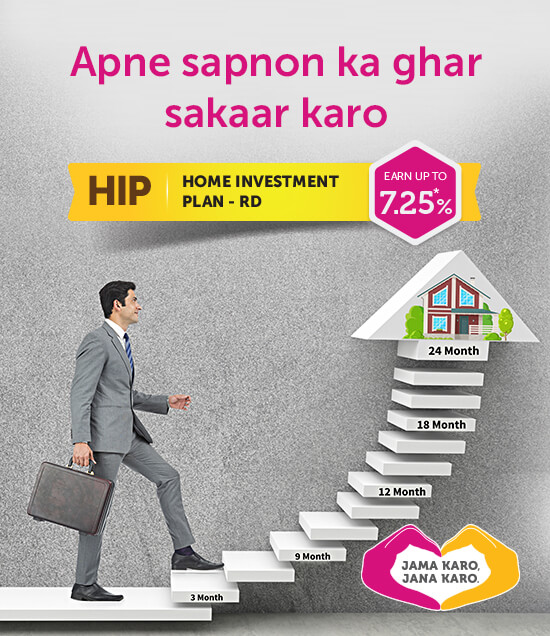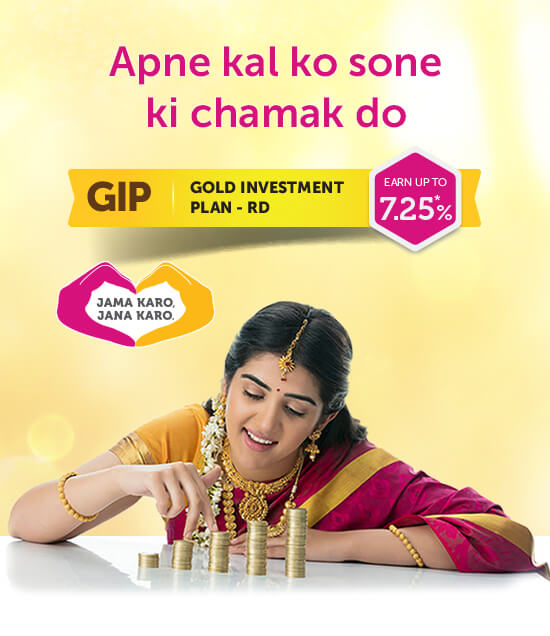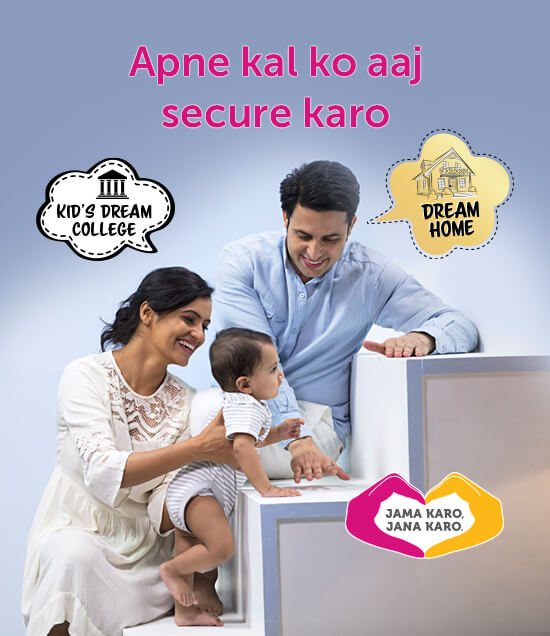 What is the amount you need to achieve your goal?

In how many years you wish to achieve the goal?
Are you a senior citizen?
How frequently can you deposit the money?
Here's how much you'll need to save to reach your Savings Goal
×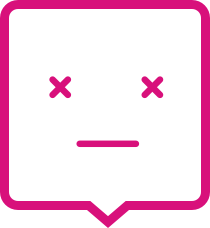 Error
You have to spend minimum amount of ₹1000
×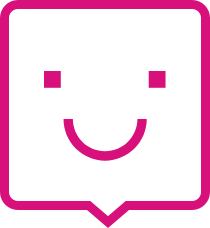 Thank You!
Thank you for showing interest in opening a Recurring Deposit with Jana Small Finance Bank. Our representatives will get in touch with you soon.